Welcome to Awesome Native Plants
Another Monkeyflower - New page
Mimulus alatus - Winged monkeyflower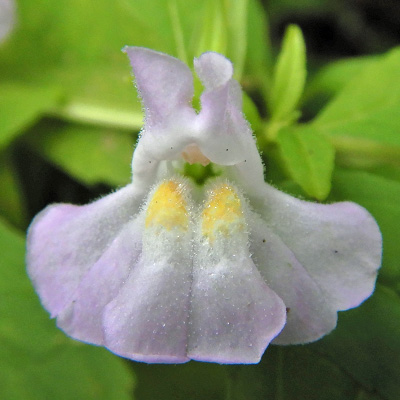 This is the look alike of the common Allegheny monkeyflower. Read about them Click here.
Monkeyflower - New page
Mimulus ringens - Allegheny monkeyflower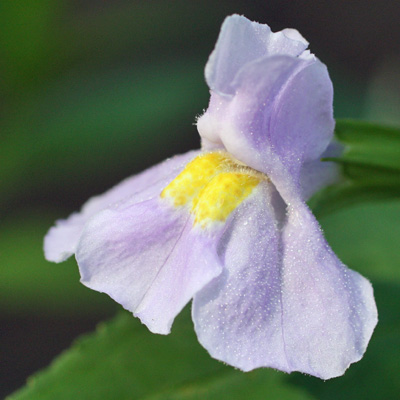 These can be seen in wet partially open areas with flowers peaking in August so there may still be some out there now. In NJ, there are two species of monkeyflower, this one, Allegheny monkeyflower which is more common, and winged monkeyflower M.ringens vs M. alatus. The flowers look the same but they can easily be separated by the lengths of their flower and leaf stalks. Read about them Click here.
Milkweeds - New page
Asclepias viridiflora - Green Comet Milkweed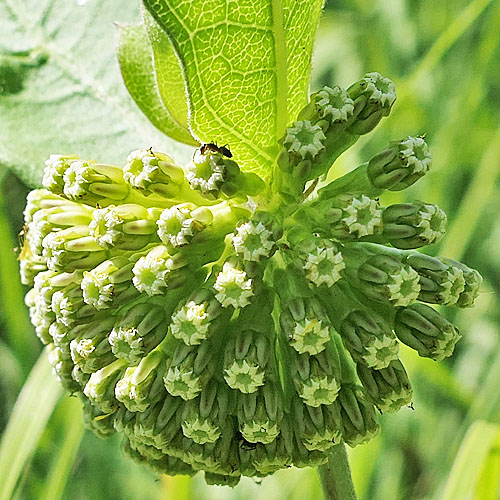 Unusual and not showy but has its place in the ecosystem. Like other milkweeds it offers plenty of nectar. There are 12 milkweeds native to NJ, of them 7 are on NJ's list of endangered plants, 2022. Green Milkweed is S2 (Imperiled). See more Click Here.
About AWESOME NATIVE PLANTS
This is the website of Millie & Hubert Ling. This site was created in September 2021 and is is dedicated to Native Plants mainly of New Jersey with a focus on the Plant Profiles & Photos pages. The goal here is to continue these. Also we will be adding trip reports of our many hikes in NJ. Hubert is a regular writer for the Gardener News and we will be republishing some of his articles. Continued in 'About Us': Click Here
WHY all the FUSS about NATIVE PLANTS?
What are they and why they are important?. Get the definitions and why they are important and how to find out if a plant is native or not. Also, NEW, added information on rarity in NJ. Click Here in our 'Resources" section.
Looking around in NATURE: HIKES
Start planning where to hike for next year. NEW: Added: a list of conservation organizations that have preseves which are great places to see native plants. Click Here
BEAUTY and BEYOND
Get to know your native plants. Visit our Plant Profiles & Photos section for photos of not only the beautiful flowers but also their parts and what makes them work.
'GARDENERS NEWS' reprints
Hubert Ling as NPSNJ horticulture has been writing articles for 'Gardener News' since 2015. Some of his articles are being reprinted here. See them at Resources .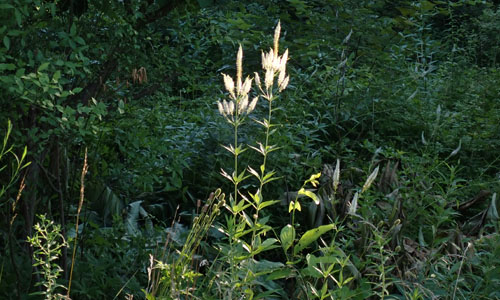 Culversroot, Veronicastrum virginicum, growing tall caught by the morning sun

All things bright and beautiful,
All creatures great and small,
All things wise and wonderful,
The Lord God made them all.
(Anglican hymn)

Study and photography unfolds a whole new dimension of intricacies and interdependencies that commands deference and awe.
"The Lord God made them all"